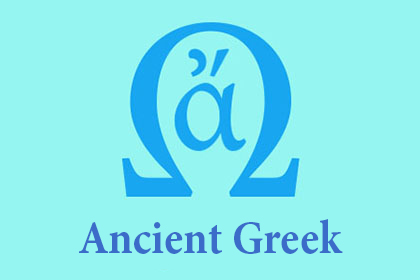 The ILIAD
Book I
The scansion is consistent with hypotactic.com. I have made though a few minor changes: in some of the places where, within one word, at least two consecutive consonants were placed at the beginning of the firts syllable of a foot and the previous syllable ended in a vowel, I moved the first of these consonants to the previous syllable. Examples: κάρτισ-τοι ... καρτίσ-τοις instead of κάρτι-στοι ... καρτί-στοις (Il 1.267); ἐπέγναμ-ψεν instead of ἐπέγνα-μψεν (Il. 2.14); χαλ-κοῦ ... πολ-λαὶ instead of χα-λκοῦ ... πο-λλαὶ (Il. 2.226).
• Yellow colour is used to highlight the hexameter feet.
• The long syllables are bold.
• Short syllables and caesuras are not highlighted/marked in any way.